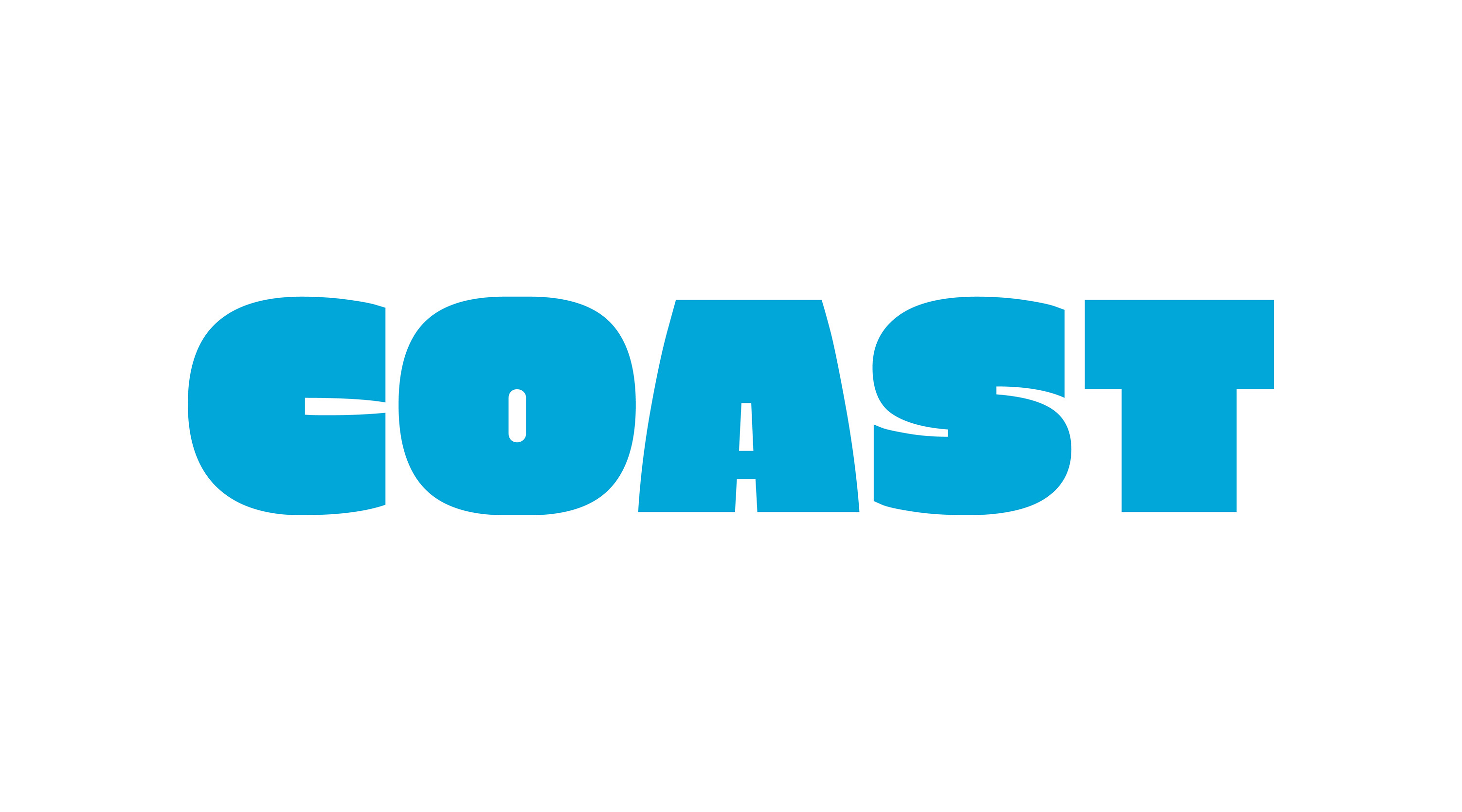 Coast is a new brand designed for a food hall at Centre Square Mall (CSM) in Kochi, India. Kochi, also known as Cochin is a major port city on the Malabar Coast of India bordering the Laccadive Sea, a part of the Arabian Sea.

Centre Square Mall is a mall built in the year 2013 and situated on MG Road. The mall required a refresh externally and internally. This involved the mall branding, way-finding signage design, front facade design, new restrooms, an updated food court and environmental graphics.

Coast was a name we proposed for the food court, as it has a nice ring to it, is familiar and yet fresh.

For the visual identity and the interior design-we wanted to move away from the typical loud graphics and over-loaded interior environments.

The branding uses a Google Font called Erica One. The font has a playful visual quality; with a specific blue proposed and with the font characteristics, there is an instant feeling of calm.

The iteration of the identity where the letters of Coast float and collect together forms a design language that carries itself on the suspended ceilings within the interior.

The overall interior has a muted palette of oakwood finish and white metal furniture, open ceilings in warm grey and white. The touch of blue appears in the interior through graphics.

To draw customers to Coast -the logo lock up includes 'Open 7 days a week 9AM-11PM' - hinting at the communication often seen at smaller intimate cafés and restaurants.