Domus India graphic design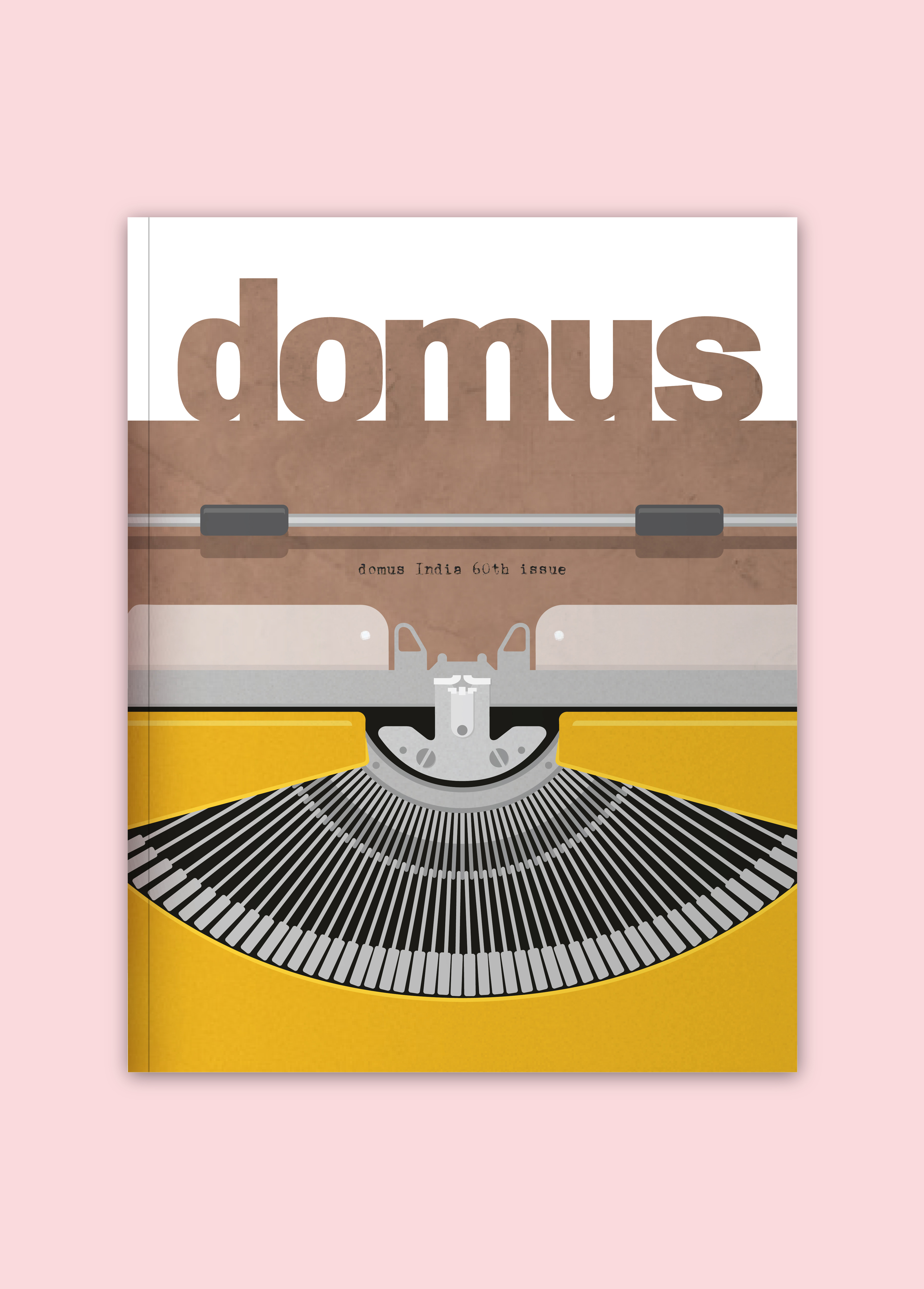 Domus India
is a world acclaimed architecture and design magazine from Italy. Their Indian arm is led by editor Kaiwan Mehta. The practice followed by Kaiwan up until we worked with him was to feature an image of the feature story on the cover for each issue. Through a series of discussions, we nudged him to explore an illustrative style of adapting the feature project into an abstract representation.
Our wish was to start this and then have Domus work with other design studios to explore different styles and expressions.

We designed four covers for four issues. This set the ball rolling.